GAMES IN THIS TOURNAMENT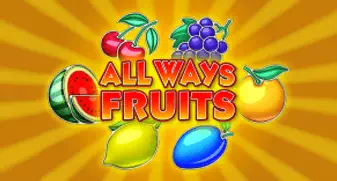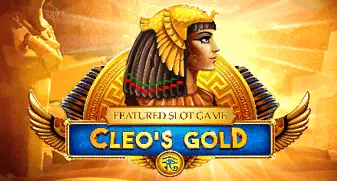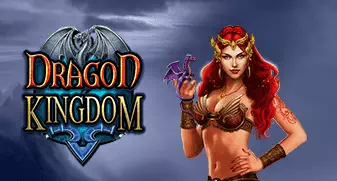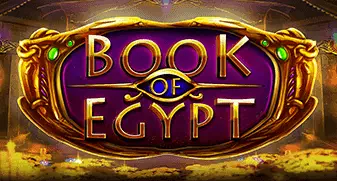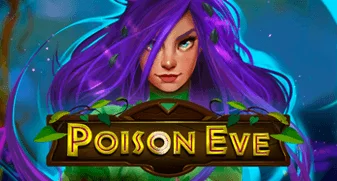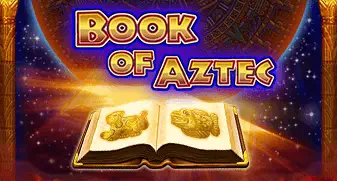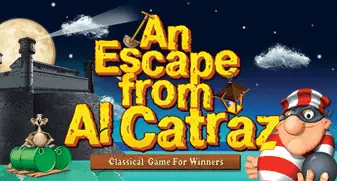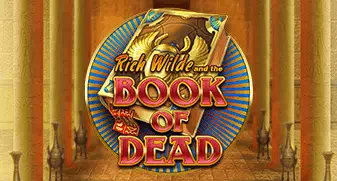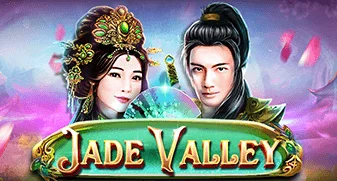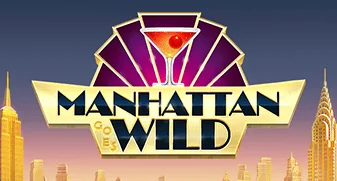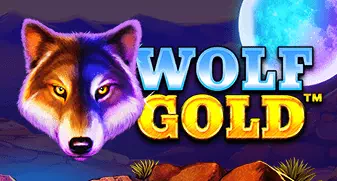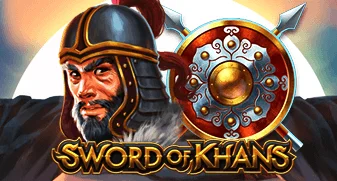 Descriptions & Terms
Ready for your own adventure, but you're not sure where to start? Well, it'll be our pleasure to give you a great option. GoldenStar Casino is delighted to announce a long-awaited integration with Microgaming's Quickfire platform.
We present to you all popular Microgaming slots and all you need to do is find your own favourites and win!
Conditions: Involves all real money bets made in Microgaming slots. You can play with any currency. The results are displayed in EURO.
Prizes
| | |
| --- | --- |
| 1 | 2500 EUR |
| 2 | 1000 EUR |
| 3 | 500 EUR |
| 4 | 350 EUR |
| 5 | 250 EUR |
| 6 | 150 EUR |
| 7 | 100 EUR |
| 8 | 75 EUR |
| 9 | 50 EUR |
| 10 | 25 EUR |
Current result
vladinord
18,026 PTS
Βραβείο: 2500 EUR
1990simba
11,732 PTS
Βραβείο: 1000 EUR
guron
10,252 PTS
Βραβείο: 500 EUR
| ΘΕΣΗ | ΠΑΙΚΤΗΣ | ΠΟΝΤΟΙ | Βραβείο |
| --- | --- | --- | --- |
| 4 | Jess | 10,194 | 350 EUR |
| 5 | james | 8,511 | 250 EUR |
| 6 | Andrej39 | 5,688 | 150 EUR |
| 7 | Sjappie | 2,666 | 100 EUR |
| 8 | Yurik123 | 2,503 | 75 EUR |
| 9 | star | 2,501 | 50 EUR |
| 10 | pozest11 | 1,743 | 25 EUR |
| 11 | PEPEL | 1,688 | - |
| 12 | Lars-Kristian | 1,570 | - |
| 13 | reslimu | 1,361 | - |
| 14 | Zillionz | 1,291 | - |
| 15 | Антон | 1,202 | - |
| 16 | Djon06 | 1,133 | - |
| 17 | Statik | 1,079 | - |
| 18 | STAFFOR | 1,009 | - |
| 19 | Tonka82 | 999 | - |
| 20 | Emma | 979 | - |
| 21 | kenne | 917 | - |
| 22 | Saso | 898 | - |
| 23 | chris | 881 | - |
| 24 | пупкин | 857 | - |
| 25 | svetik | 844 | - |
| 26 | gintaraz | 800 | - |
| 27 | kisli1642 | 697 | - |
| ΘΕΣΗ | ΠΑΙΚΤΗΣ | ΠΟΝΤΟΙ | Βραβείο |
| --- | --- | --- | --- |
| 28 | Päivi | 689 | - |
| 29 | Glixlplix | 679 | - |
| 30 | Jillian | 566 | - |
| 31 | psihoz87 | 558 | - |
| 32 | magare | 554 | - |
| 33 | bolga67 | 542 | - |
| 34 | Александр | 532 | - |
| 35 | rem | 515 | - |
| 36 | Kiara | 496 | - |
| 37 | Nathan | 487 | - |
| 38 | skania3mz | 458 | - |
| 39 | людмила | 435 | - |
| 40 | костя | 430 | - |
| 41 | Pikkuinen | 425 | - |
| 42 | mariusp | 425 | - |
| 43 | Aydar | 418 | - |
| 44 | Дмитрий | 416 | - |
| 45 | Tim387 | 394 | - |
| 46 | Fifik5 | 369 | - |
| 47 | Tickle0701 | 347 | - |
| 48 | Serega | 316 | - |
| 49 | Grindan | 309 | - |
| 50 | Nick696 | 255 | - |