GAMES IN THIS TOURNAMENT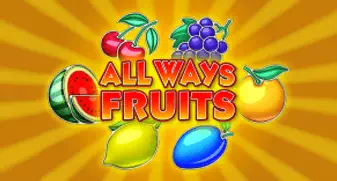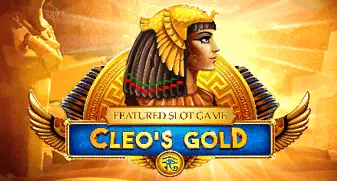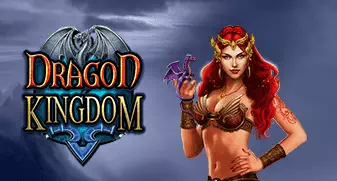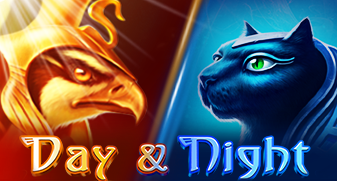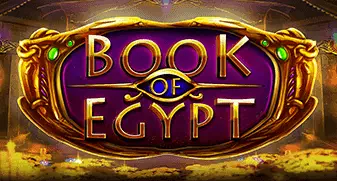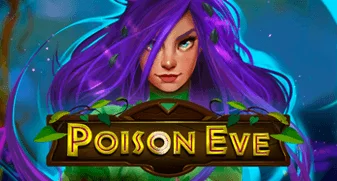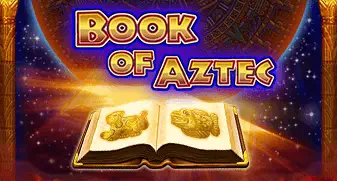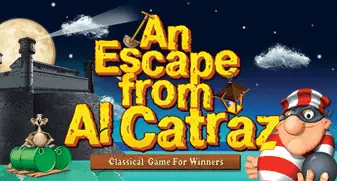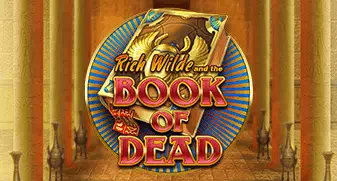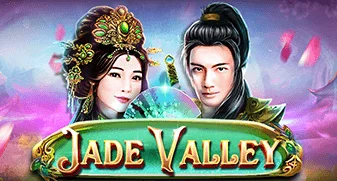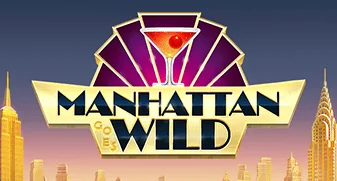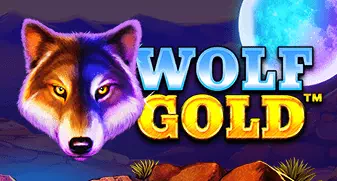 Descriptions & Terms
Please welcome! New games in our casino from the popular provider Nextgen Gaming.

We have selected for you the best and most popular slots.

When you betting in the slots you automatically become a participant of the tournament with a prize pool of 10.000 Compoints which can be exchanged for real money!

Conditions: Involves all real money bets made in Nextgen Gaming slots. You can play with any currency.
Prizes
| | |
| --- | --- |
| 1 | 3000 |
| 2 | 1500 |
| 3 | 1000 |
| 4 | 750 |
| 5 | 750 |
| 6 | 500 |
| 7 | 500 |
| 8 | 250 |
| 9 | 250 |
| 10 | 200 |
| | |
| --- | --- |
| 11 | 200 |
| 12 | 200 |
| 13 | 200 |
| 14 | 100 |
| 15 | 100 |
| 16 | 100 |
| 17 | 100 |
| 18 | 100 |
| 19 | 100 |
| 20 | 100 |
Current result
guron
5,603 PTS
Prize: 3000
Yurik123
3,379 PTS
Prize: 1500
Andrej39
2,247 PTS
Prize: 1000
| Place | Player | Points | Prize |
| --- | --- | --- | --- |
| 4 | PEPEL | 1,035 | 750 |
| 5 | Emmatronka | 917 | 750 |
| 6 | Валек2121 | 686 | 500 |
| 7 | Ал. М. | 552 | 500 |
| 8 | Saso | 427 | 250 |
| 9 | Игрок | 416 | 250 |
| 10 | Adler | 330 | 200 |
| 11 | Ning2003 | 312 | 200 |
| 12 | andrey | 254 | 200 |
| 13 | tolik33 | 207 | 200 |
| 14 | pennino67 | 205 | 100 |
| 15 | Aquarius | 192 | 100 |
| 16 | андрей | 170 | 100 |
| 17 | Player | 169 | 100 |
| 18 | Angelica | 167 | 100 |
| 19 | vladinord | 164 | 100 |
| 20 | Сергей | 153 | 100 |
| 21 | chetamina | 110 | - |
| 22 | Patrik | 104 | - |
| 23 | Alex199069 | 90 | - |
| 24 | georgios | 75 | - |
| 25 | diwvi | 67 | - |
| 26 | Евгений | 66 | - |
| 27 | Zillionz | 65 | - |
| Place | Player | Points | Prize |
| --- | --- | --- | --- |
| 28 | mikael | 59 | - |
| 29 | serSvoloch | 58 | - |
| 30 | Chuvashin16 | 58 | - |
| 31 | KarpovGroup | 57 | - |
| 32 | skania3mz | 56 | - |
| 33 | espbre | 55 | - |
| 34 | Юрий | 45 | - |
| 35 | nasteg87 | 41 | - |
| 36 | юрий | 40 | - |
| 37 | semide | 31 | - |
| 38 | O.T.T.O. | 28 | - |
| 39 | etojepsix | 26 | - |
| 40 | arhaliska | 25 | - |
| 41 | sergei | 23 | - |
| 42 | Milla01 | 23 | - |
| 43 | Evgeniy | 21 | - |
| 44 | Dekiteho | 20 | - |
| 45 | слава777 | 19 | - |
| 46 | dima | 16 | - |
| 47 | gregory | 13 | - |
| 48 | Petra | 13 | - |
| 49 | princes1991 | 11 | - |
| 50 | Григорий | 11 | - |