RedGenn "Spin Mania"
Prize pool
25,000 EUR
We're sure you're still full of energy and ready for another big race with €25,000 at stake!
Don't hesitate and accept the invitation to "Spin Mania" tournament by RedGenn, which runs from February 23 to February 28!
The more spins, the better your chances of winning, so don't delay!
1. RedGenn "Spin Mania" Network Tournament runs from 23.02.2023 09:00 UTC to 28.02.2023 23:59 UTC.
2. Participating slots are located in the section below.
3. Total prize pool of the Tournament is 25,000 EUR (or the player's currency equivalent).
4. To be qualified and have a right to claim the prize, the player should fulfill the following conditions:
● Minimum Bet is 0.5 EUR,
● Minimum number of spins is 100.
5. All points collected during the qualification stage are saved and considered for a player after passing such qualification. Non-qualified players are also shown on the Leaderboard, but stripped in gray until they are qualified.
6. Players will get 1 Point for each х1 multiplier in win spin.
7. During the Tournament Leaderboard is updated in real-time with each player's spin.
8. By participating in the tournament you agree to the Terms and Conditions outlined here and the ones provided by the operator.
9. RedGenn holds the right to cancel the tournament for the indefinite term without any payments according to the leaderboard in cases of emergency.
10. Only qualified players can claim the prize.
11. Only real money rounds can participate in the tournament.
12. Other than the price to make a spin, there is no additional cost to enter the tournament.
13. Each player will get a personal tournament ID for the leaderboard.
14. If two or more players are tied, those who get results earlier are the ones who get better prizes.
15. Tournament rules can be changed anytime.
16. Malfunction voids all payouts.
Tournament games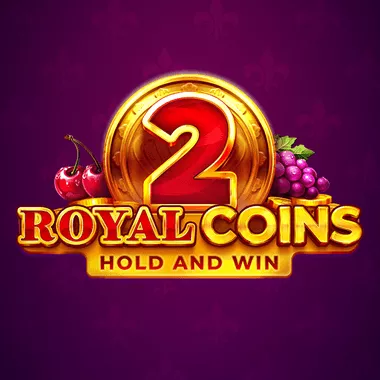 Royal Coins 2: Hold ...
playson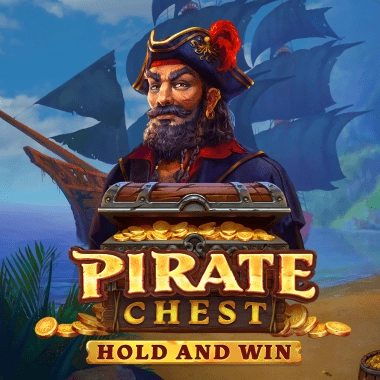 Pirate Chest: Hold a...
playson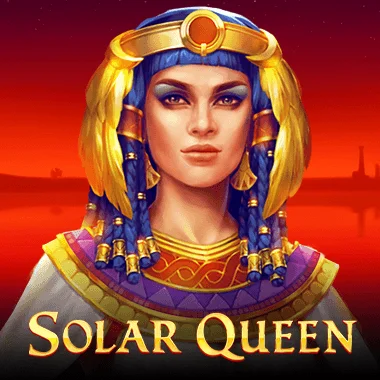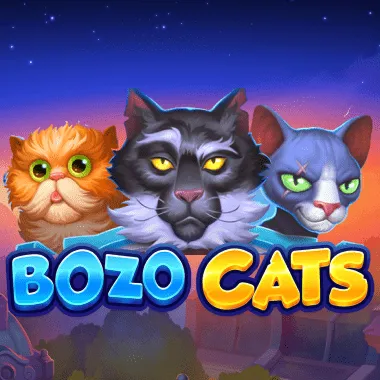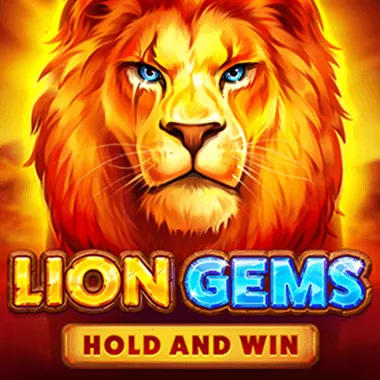 Lion Gems: Hold and Win
playson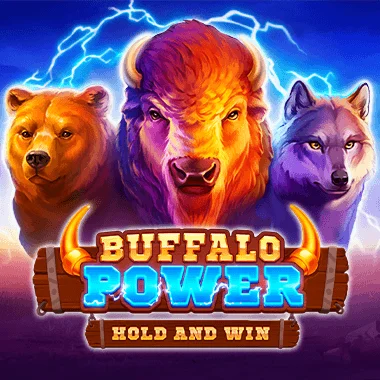 Buffalo Power Hold a...
playson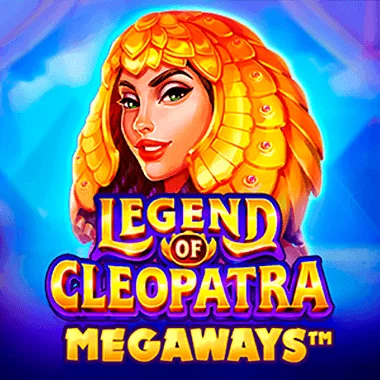 Legend of Cleopatra ...
playson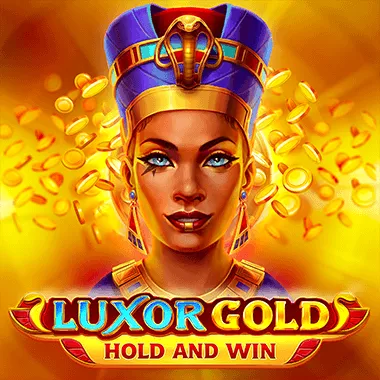 Luxor Gold: Hold and...
playson