Booongo "Winter Cash Fall"
Prize pool
105,000 EUR
While Santa makes a list of gifts, his little helpers pack them in shiny boxes and put them in the sleigh.
And there, among the many packages, your present is hidden.
The new "Winter Cash Fall" by Booongo with a prize pool of €105,000 is your best gift.
From December 12 to January 15, catch cash bombs that will multiply your victory.
You will remember this tournament for a long time!
1. The Prize Drops event runs between 12.12.2022 00:00 UTC and 15.01.2023 23:00 UTC; includes 35 separate Daily Prize Drops sub-campaigns and is split into 5 weeks:
● Week 1: 12.12.2022 - 18.12.2022
● Week 2: 19.12.2022 - 25.12.2022
● Week 3: 26.12.2022 - 01.01.2023
● Week 4: 02.01.2023 - 08.01.2023
● Week 5: 09.01.2023 - 15.01.2023
2. All games by Booongo take part in the tournament.
3. Prize Pool is 105,000 EUR for this Campaign (or the player's currency equivalent).
4. The minimum bet required to be able to receive a PrizeDrop is 0.5 EUR or the equivalent amount in the available currencies in the participating game(s).
5. Each player can win Maximum 3 prizes.
6. The cash prizes will be automatically credited to the players' accounts as soon as the win is triggered. Once a prize is credited, it will be removed from the prize pool.
7. During the Campaign, the leaderboard is updated in real-time with each player's spin.
8. By participating in the tournament, you agree to the Terms and Conditions outlined here, and the ones provided by the operator.
9. Booongo holds the right to cancel the tournament for the indefinite term without any payments according to the leaderboard in cases of emergency.
10. Only real money rounds can participate in the tournament.
11. Prize Drops rules can be changed anytime.
12. Malfunction voids all payouts.
tournament games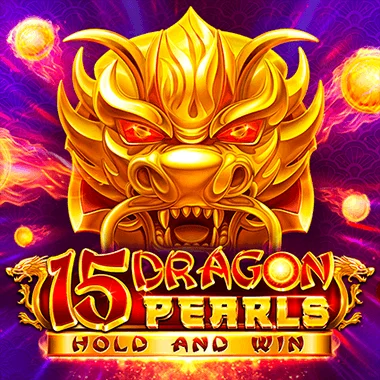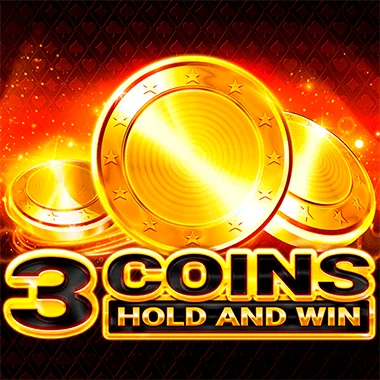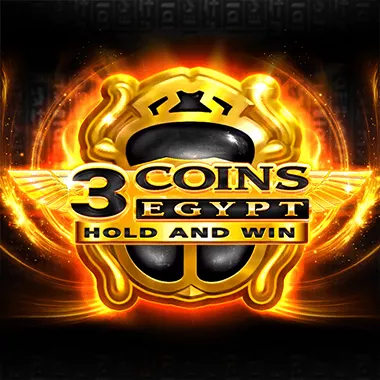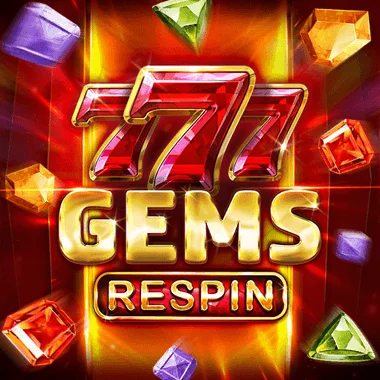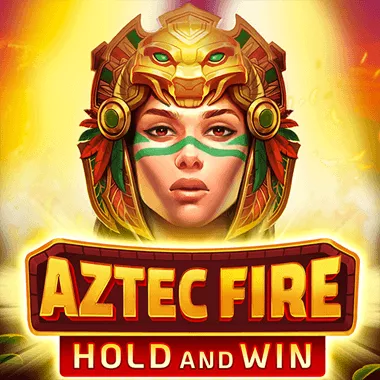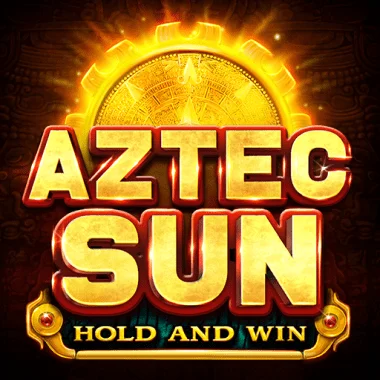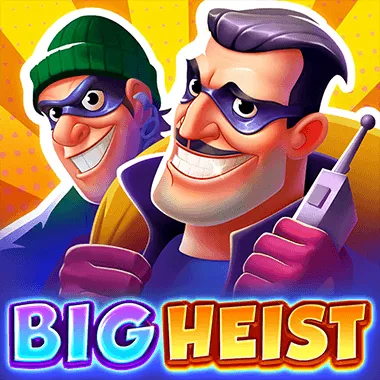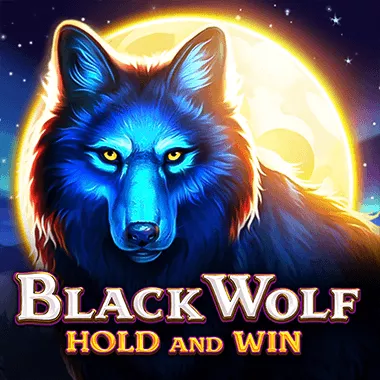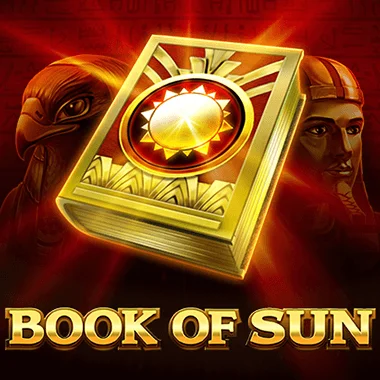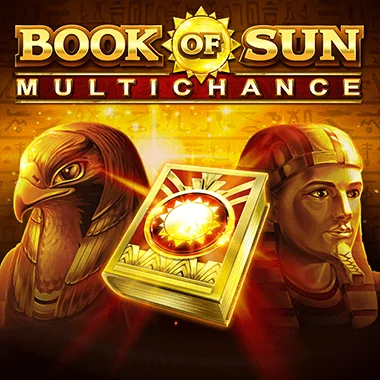 Book of Sun Multichance
3oaks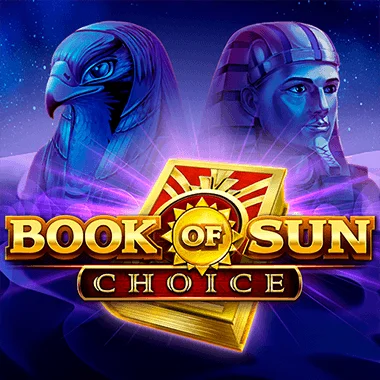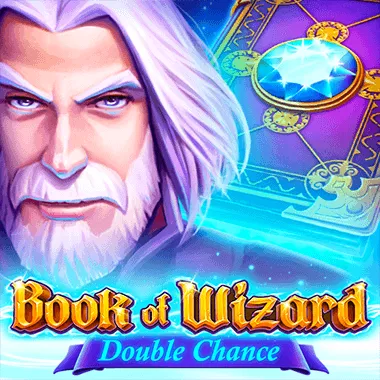 Book of Wizard: Crys...
3oaks