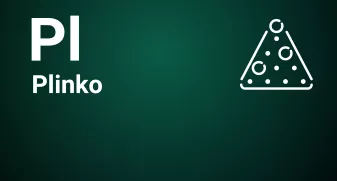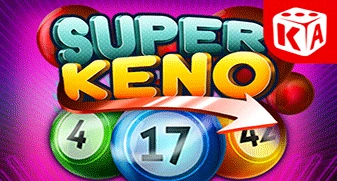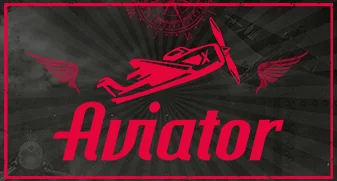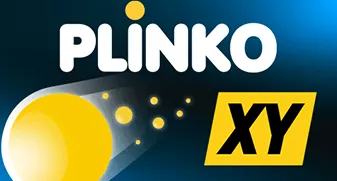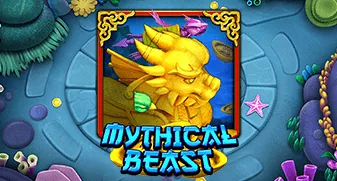 New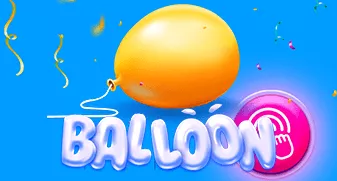 New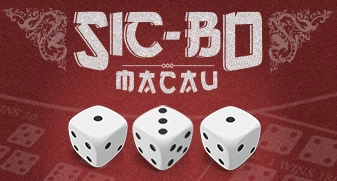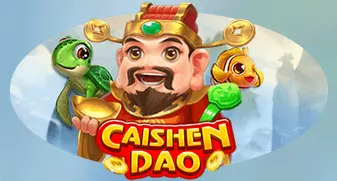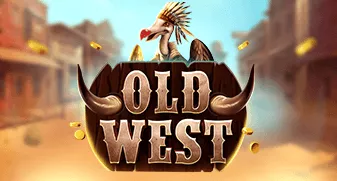 New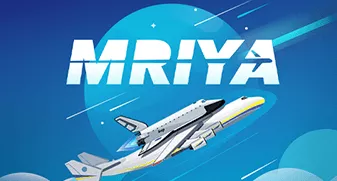 New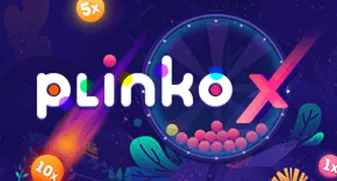 New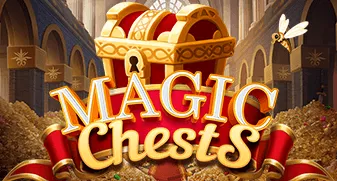 New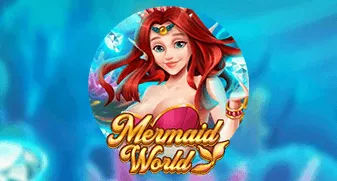 New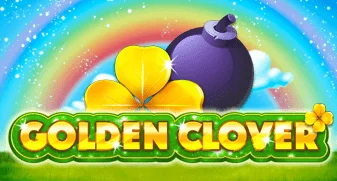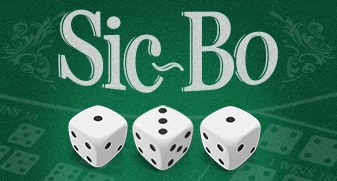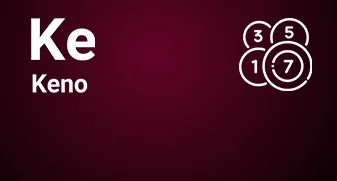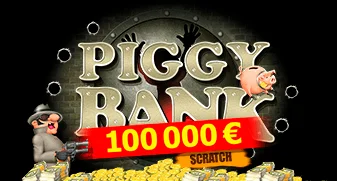 Piggy Bank Scratch
belatra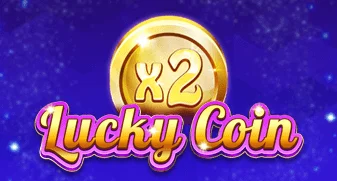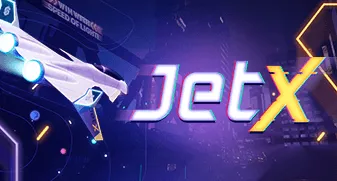 New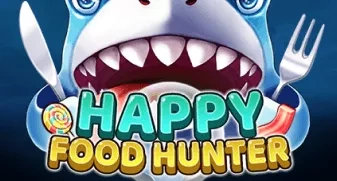 New
Happy Food Hunter
kagaming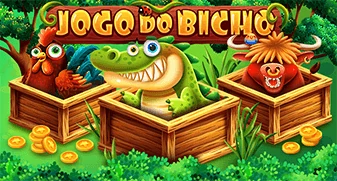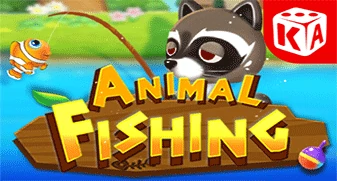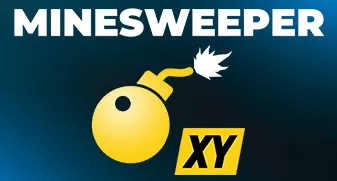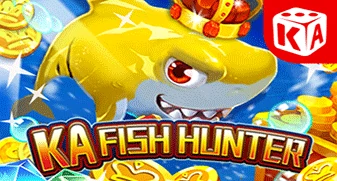 What are the other games at GoldenStar Casino?
At GoldenStar Casino there are more than 10 titles which are classified as other games. Every month there are new games which are coming to this page by some of the most famous and popular gaming providers (Amatic, Bgaming, Booming Games, Thunderkick and many others).
Currently, the most popular other games are Heads and Tails, Crazy Chicken Extreme and even Plinko. All of these titles are available at GoldenStar Casino so you can freely play them even for free (without depositing any funds). Though you will need a registration to be created.
You can be sure that all of the games you will find on this page will be very interesting as you will see how many ways there are to win some money. Most of them are very easy to be played so you do not need to follow any instructions or tips before you start playing.
Popular other games
During the months there were many popular games coming from the section with the other games at GoldenStar Casino. Right now, we can think about at least 2-3 titles which are extremely famous and the players adore playing them.
One of the most popular games here is called Heads and Tails. It is a very famous game which is based on the format with the coin-flipping but it is very simple. It is provided by Bgaming and there is nothing special which you will have to know about it.
Another very popular game is called Crazy Chicken Extreme. If you are not a serious casino player, there is a big chance for you not to hear about this title. Though it is very interesting and it will capture your mind once you start playing it.
All of the popular games can be played even for free as long as you have a free account registered on the website of GoldenStar Casino.
Playing Heads & Tails
Heads & Tails is one of the most popular other games on the GoldenStar Casino. You can play it even for fun (free) though you will have to open an account first. The game is provided by Bgaming and it is based on the theme for coin-flipping.
In order to start playing the game, you do not need to have any knowledge as there are only 2 buttons when you visit the game for the very first time. Normally, the first button is called heads while the second is tails. In the middle of the screen, you are going to see the coin (which will be displayed with the logo of the Bitcoin). And as soon as you press any of the buttons immediately the coin in the middle will start flipping until you see if you are winning or not.
It is definitely one interesting game which deserves to grab your attention and you will have to check it out if you have not played it yet. You will see by yourself how amazing is to play Heads and Tails and how easy is to start winning with picking one of both coin sides.
Can I play my bonuses in this section?
This is usually a simple question but the answer is not that simple. As you know every bonus is having its own terms and conditions and there it is stated on what games and sections it can be played, along with what are the wagering requirements and how they are going to be calculated on the different pages.
Depending on the bonus you have currently credited on your account, the situation can be different. For example, if you want to play your welcome bonus funds, you can do it on the section with the other games. But if it is a personal bonus or some exclusive free spins promotion for a certain slot game, you will not be allowed to stake it here.
It is different for every promotion and before you start playing with your bonus funds, make sure you read full terms and conditions. Otherwise, you might stake with your real funds, thinking that you are betting the bonus funds, something which is not great, especially if you are playing without any pressure.
How many other games are available?
We cannot say exactly how many other games are available right now as they are changing on a monthly basis. Currently, we are operating with more than 10 titles as they are being provided by some of the most popular gaming companies - Bgaming, Amatic, Thunderkick and some others.
Usually, we do our best to provide as much as possible other games so we can satisfy all players, operating on our casino website. Almost every suggested game is being included in the list of the titles in this section. For example, we saw that the Plinko is very popular and when it was introduced and suggested, we informed Bgaming that we want it on our platform.
During the years, we increased the number with the other games a lot as currently, we are having many different titles which are very interesting as they are attracting lots of players daily. Below you can see some of the most famous and popular other games:
Minesweeper
Plinko
Crazy Chicken Extreme
Heads and Tails
Jacks or Better
What is Plinko, a game provided by Bgaming?
Plinko was first introduced in 1983 as it was an offline game which was created for fun. Along with the fun, lots of shows all over Europe started using prize cards on the bottom of the table so they can attract more and more players.
In the online sphere, it is a relatively new game and not that popular. Still, in the past few years, it is becoming very popular due to the software provider Bgaming as they used to license it in the different gaming authorities. Now, more and more online casinos are using the game to attract a lot of new customers. GoldenStar Casino is also using it and we have already registered some amazing winnings.
The main purpose of the game is to try to hit some of the biggest prizes on the bottom of the board. Once you choose a stake, you will have to press the button and see if the ball released from the top will hit some of the good winnings below. It is mostly developed by luck and this is the reason why the chance is 50-50.
If you want to be successful at Plinko, you will need patience and luck. The biggest prizes are on the left and right sides and the percentage of hitting them is not that big. But you will have to know that even the rest of the prizes are good enough, as far as you do not drop the ball in the middle.
It will be better for you to try the game before you judge it. No deposit is required to start playing Plinko as this is one of the games which have the option to play it for fun, as far as you have an account created at GoldenStar Casino.
How to play Crazy Chicken Extreme?
You can win up to $10,000 by playing this title from the section with the other games. This is maybe the main reason why so many players choose to play Crazy Chicken Extreme. But let us introduce you to how exactly you can play it.
There is nothing hard or difficult as rules and it does not require special knowledge in order to start playing it. The genre is shooting as the main purpose of the game is to shoot the flying chickens. Initially, you are starting with 10 bullets and you will have to aim carefully in order to shoot some or all of the chickens flying around. Each chicken is having a prize (most of them are valued with $0).
Once you shot a valuable chicken the prize will be automatically credited to your account. The prizes are depending on your initial stake. If you visit the game for the very first time you will notice that the default stake is $2, though it can be changed easily. The lower amount is $0.20, while the maximum amount is $20.
If you have something unclear, you can always open the game even if you do not have funds. It is absolutely free if you want to play it just for fun. At GoldenStar Casino you can do that easily by login to your account or creating such.
Daily winnings of the other games?
If you are wondering if you can see your name on the section with the daily winnings if you are playing some of the other games, the answer is very simple and it is yes. It is not that hard actually, as playing some of the titles on this page, you can win amazing prizes which can show your username on the tab with the daily winners.
Everyone who is winning regularly noticed that not only slots are being shown there. For example, we have registered some amazing earnings by users playing Heads and Tails. This is not the only game very famous for so many players all over the world. Plinko is also a relatively popular game which lots of gamblers enjoy playing.
So, as long as you are playing other games, your chances of seeing your username in the section with the daily winners are huge. You will only have to open a free account, deposit some money and start breaking the records of earning good prizes from the games on this page.
Why do many players choose to play other games?
Many players choose to play other games not because they do not want to play the usual casino games but because the other games are very interesting and intriguing. For example, Bingo and Keno are two games which were introduced by the online casino brands a few years ago and they used to be very popular all over the world because they already had names from the local halls.
Our casino does not support these types of games but we have something very similar to them. At GoldenStar Casino we are very proud to offer you the Plinko. Of course, some other games are also available. For instance, Minesweeper is a game which was initially introduced as a non-casino game 30 years ago, though it becomes very popular for betting too.
We can conclude that players are choosing to play the other games not because they do not like playing casino games but because the titles from this page are extremely amazing. Once you try some of them you will see by yourselves how awesome they are.
Can I play the top games with my free spins?
Just like any other casino game, there is an RTP integrated into all games from this page. For example, if you have even played Heads and Tails you will see that when you stake at least $1 and the coin-flipping is successful for you, $1.98 will be immediately be credited to your account. This means that the return to player percentage is set at 98%.
Usually, 98% is one extremely big RTP rate. Most of the other games will have even lower return to player percentages. Everything here depends on the gaming company which has built and created and other games.
Do not forget that the RTP has nothing to do with your chance of winning. In the moments when you are winning, someone else is losing. This is how most of the casino games are working. The other games are on the same principle. But still, it will be great if you manage to find interesting titles on this section with bigger RTP rate so you can win more in the moments of winning streak.