GAMES IN THIS TOURNAMENT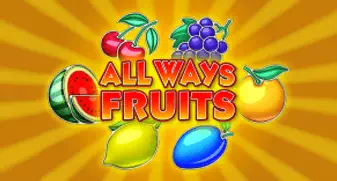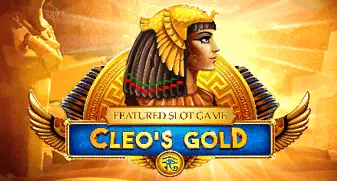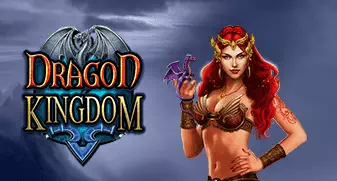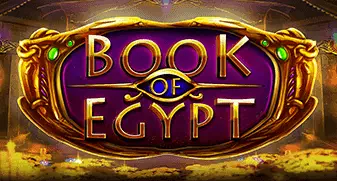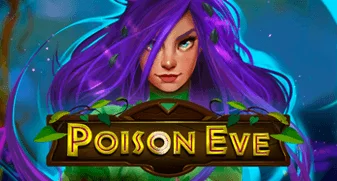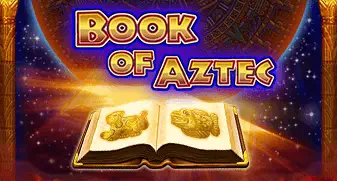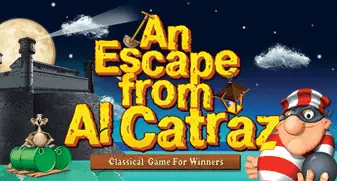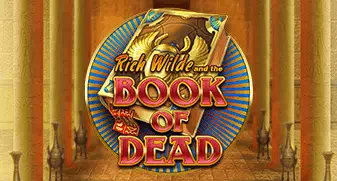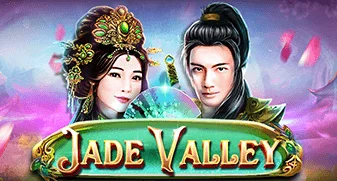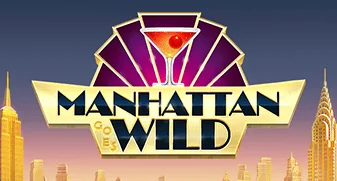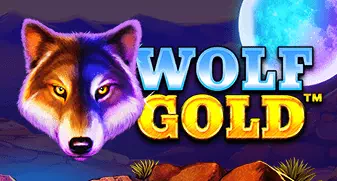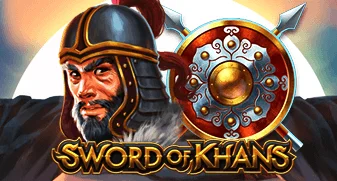 Summer Slot Races - €1,000 every week
This summer will definitely bring you great winnings!

We launch a series of weekly Summer Slot Races tournaments

Every week, the gamblers will compete for a prize pool of €1,000

To take part in the tournament, you just need to play any slots offered in our casino

Play in the Golden Star casino, and be the best!

Have a nice Summer!

Conditions: You can play with any currency. The results are displayed in EURO. The obtained prizes has a mandatory wagering requirement with wager X3.


Prizes
| | |
| --- | --- |
| 1 | 300 EUR |
| 2 | 200 EUR |
| 3 | 100 EUR |
| 4 | 50 EUR |
| 5 | 50 EUR |
| | |
| --- | --- |
| 6 | 50 EUR |
| 7 | 50 EUR |
| 8 | 25 EUR |
| 9 | 25 EUR |
| 10 | 25 EUR |
Current result
Dag
112,749 PTS
nagrada: 300 EUR
Tia
22,352 PTS
nagrada: 200 EUR
lveitch
21,089 PTS
nagrada: 100 EUR
| mjesto | igrač | bodovi | nagrada |
| --- | --- | --- | --- |
| 4 | hiltsje81 | 13,712 | 50 EUR |
| 5 | Ниндзя | 12,879 | 50 EUR |
| 6 | gk1943 | 12,743 | 50 EUR |
| 7 | fr1end | 12,568 | 50 EUR |
| 8 | robert | 11,887 | 25 EUR |
| 9 | muniga | 11,719 | 25 EUR |
| 10 | Embronx | 10,563 | 25 EUR |
| 11 | Tamas Gabor | 9,795 | 25 EUR |
| 12 | Ivan | 6,892 | 10 EUR |
| 13 | Zanosbabos | 6,405 | 10 EUR |
| 14 | Пафнутич | 6,142 | 10 EUR |
| 15 | Antonio | 6,139 | 10 EUR |
| 16 | vega85 | 6,050 | 10 EUR |
| 17 | jarda | 5,843 | 10 EUR |
| mjesto | igrač | bodovi | nagrada |
| --- | --- | --- | --- |
| 18 | AHDRIOXA | 5,833 | 10 EUR |
| 19 | алекс | 5,593 | 10 EUR |
| 20 | Mantas | 5,191 | 10 EUR |
| 21 | Mandaryna1 | 5,150 | 10 EUR |
| 22 | Saso | 4,764 | - |
| 23 | Jon | 4,711 | - |
| 24 | Barney1983 | 4,679 | - |
| 25 | mourtysmum | 4,614 | - |
| 26 | Yurik123 | 4,580 | - |
| 27 | merita83 | 4,508 | - |
| 28 | Glixlplix | 4,444 | - |
| 29 | Player | 4,352 | - |
| 30 | drugan17 | 4,046 | - |
| 31 | Elgreck | 4,024 | - |