Riders of the Storm Tournament
Time left before finish:
03
D
05
H
:
02
M
:

37
S
Riders of the Storm Tournament
We present to you a new exciting tournament from Golden Star Casino called "Riders of the Storm". If you have long dreamed of how to ride on the endless road in Arizona, then fill up a full tank and ride towards the adventures! Conquer our best players and leave them behind and take what's yours - €5,000 + 500 FS! Become a real killer on the road and the reward will be yours!
Terms and Conditions
To participate in the tournament, play any slots for real money in our casino.
1 Point = 1 Euro bets and other currencies equivalent.
The winner will be officially declared each week, on Sunday, and the prize awards will be credited to the winner account automatically, within the next 48 hours.
The tournament is running every week, from Monday 00:00 CET till Sunday 23:59 CET.
Accounts that are closed at the time when the promotion ends, will not be paid. Any limitations or exclusions on your account before the tournament ends will not let you get a prize.
The countdown on the page will indicate the start of the Promotion Period.
The leaderboard is updated every minute.
Only real money wagering count.
Golden Star Casino reserves the right to change any of these terms and conditions at any time during the tournament. General casino "Terms and Conditions" apply.
The wagering requirement for the cash prizes is x3.
Free spins are credited in "Dragon Kings" by Betsoft.
Prizes
| | |
| --- | --- |
| 1 | €2000 + 100 FS |
| 2 | €1000 + 75 FS |
| 3 | €500 + 75 FS |
| 4 | €250 + 50 FS |
| 5 | €100 + 45 FS |
| 6 | €100 + 40 FS |
| 7 | €75 + 30 FS |
| 8 | €75 + 30 FS |
| | |
| --- | --- |
| 9 | €50 + 30 FS |
| 10 | €50 + 25 FS |
| 11 - 15 | €35 |
| 16 - 20 | €30 |
| 21 - 25 | €25 |
| 26 - 30 | €20 |
| 31 - 40 | €15 |
| 41 - 50 | €10 |
GAMES IN THIS TOURNAMENT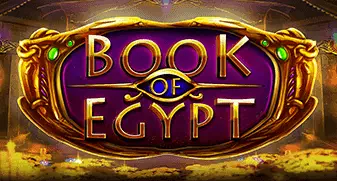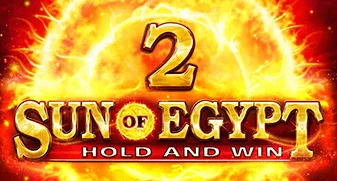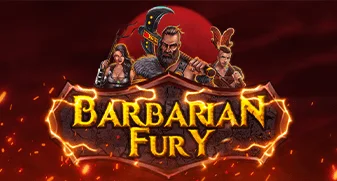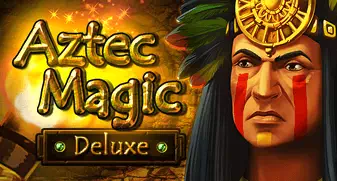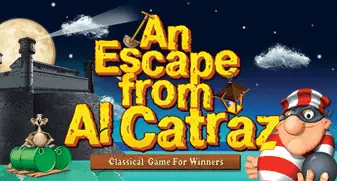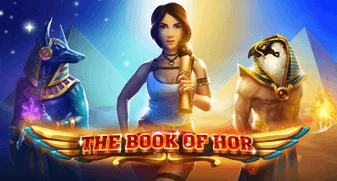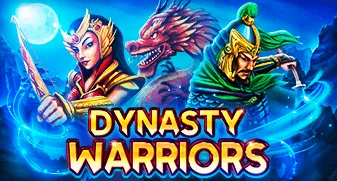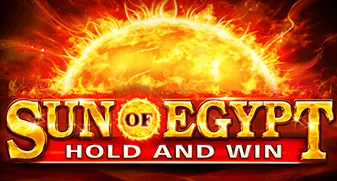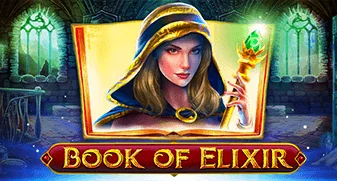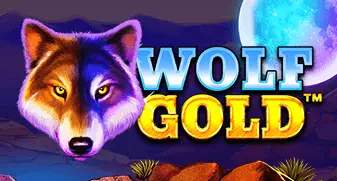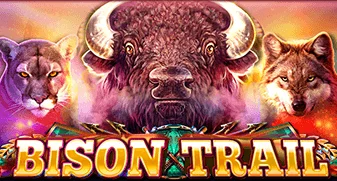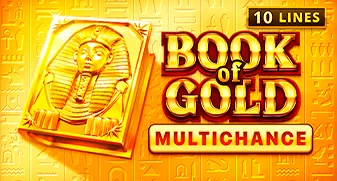 Book of Gold: Multichance
Current result
Gerardo
115,856 PTS
Prize: €2000 + 100 FS
Aerdna87
57,603 PTS
Prize: €1000 + 75 FS
Salvatore
38,067 PTS
Prize: €500 + 75 FS
| Place | Player | Points | Prize |
| --- | --- | --- | --- |
| 4 | KennyPowers | 33,374 | €250 + 50 FS |
| 5 | Cassandra | 26,016 | €100 + 45 FS |
| 6 | Danhpq | 20,561 | €100 + 40 FS |
| 7 | sunshine111 | 17,753 | €75 + 30 FS |
| 8 | Mette1977 | 15,943 | €75 + 30 FS |
| 9 | Richi | 14,560 | €50 + 30 FS |
| 10 | deliwood02 | 12,303 | €50 + 25 FS |
| 11 | yenomsiemit | 11,940 | €35 |
| 12 | Alfie | 11,585 | €35 |
| 13 | Truds | 10,999 | €35 |
| 14 | Mifo78 | 10,814 | €35 |
| 15 | Staeffi | 10,549 | €35 |
| 16 | Matako70 | 9,959 | €30 |
| 17 | Afmn+ | 9,735 | €30 |
| 18 | Jenny | 9,731 | €30 |
| 19 | Freddy | 9,464 | €30 |
| 20 | Martinsun008 | 9,403 | €30 |
| 21 | Christina | 9,212 | €25 |
| 22 | vy500 | 8,553 | €25 |
| 23 | feras88 | 8,483 | €25 |
| 24 | Panter1993 | 8,341 | €25 |
| 25 | von Wyl | 7,933 | €25 |
| 26 | Raili888 | 7,597 | €20 |
| 27 | marber | 7,290 | €20 |
| Place | Player | Points | Prize |
| --- | --- | --- | --- |
| 28 | Justmel | 6,787 | €20 |
| 29 | Daniel | 6,309 | €20 |
| 30 | Demean | 6,213 | €20 |
| 31 | klaus | 6,068 | €15 |
| 32 | Audrey | 5,985 | €15 |
| 33 | JamesH71 | 5,714 | €15 |
| 34 | Blabla | 5,280 | €15 |
| 35 | tovenj | 5,175 | €15 |
| 36 | Ayden | 4,943 | €15 |
| 37 | Transonic | 4,889 | €15 |
| 38 | Joce11 | 4,700 | €15 |
| 39 | Krazytsi13 | 4,691 | €15 |
| 40 | bussemand49 | 4,686 | €15 |
| 41 | mama | 4,552 | €10 |
| 42 | slotgod | 4,398 | €10 |
| 43 | *Poulsen82 | 4,289 | €10 |
| 44 | Brian | 4,210 | €10 |
| 45 | JASMINE | 4,181 | €10 |
| 46 | Nounous | 4,173 | €10 |
| 47 | Thongtan1980 | 4,133 | €10 |
| 48 | Loz | 4,058 | €10 |
| 49 | Ramses | 3,907 | €10 |
| 50 | Kasperstav995 | 3,689 | €10 |
| 51 | Glo | 3,478 | - |