GAMES IN THIS TOURNAMENT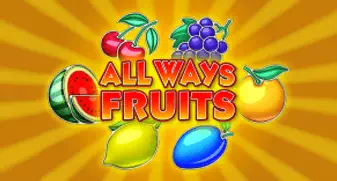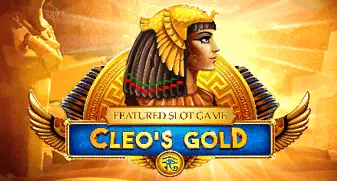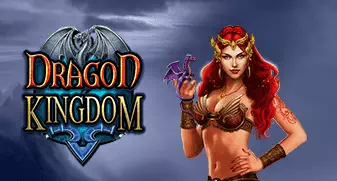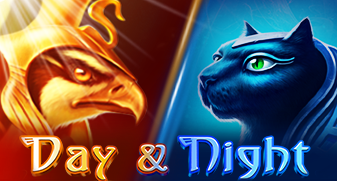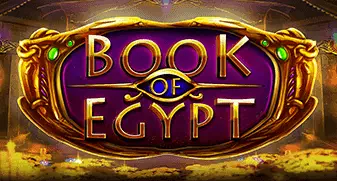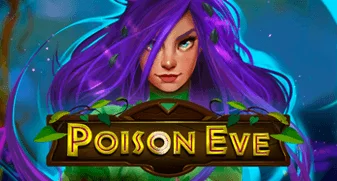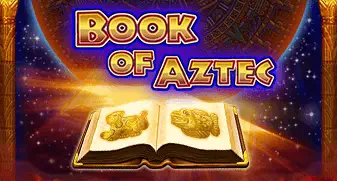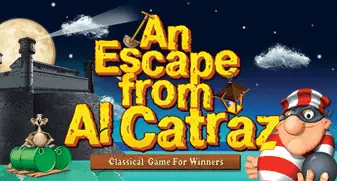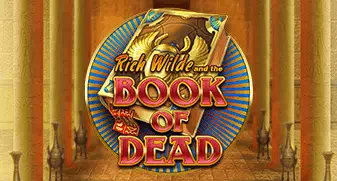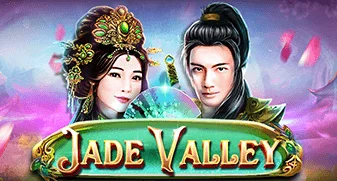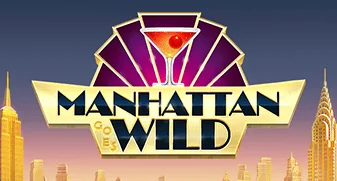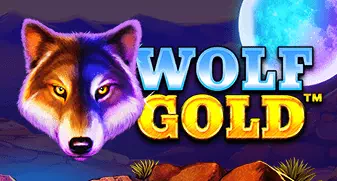 Descriptions & Terms
Flickering of Christmas lights pleasing to the eye, and the idle screams and the clink of glasses seeing off the old year, it's heard everywhere. Time to step into the New Year! So shake off the snow and stretch your frozen fingers, you're in for the hottest tournament of this winter!
Start your fight right now and don't give any chances to your rivals!
Conditions: Involves all real money bets made in slots. You can play with any currency. The results are displayed in EURO.
Prizes
| | |
| --- | --- |
| 1 | 1017 EUR |
| 2 | 500 EUR |
| 3 | 200 EUR |
| 4 | 100 EUR |
| | |
| --- | --- |
| 5 | 100 EUR |
| 6 | 50 EUR |
| 7 | 50 EUR |
Current result
alleskalle
192,218 PTS
Prize: 1017 EUR
christian
57,067 PTS
Prize: 500 EUR
nickyy
51,926 PTS
Prize: 200 EUR
| Place | Player | Points | Prize |
| --- | --- | --- | --- |
| 4 | tiomkinas22 | 36,617 | 100 EUR |
| 5 | Yurik123 | 35,707 | 100 EUR |
| 6 | coss100 | 35,452 | 50 EUR |
| 7 | Ангел | 28,281 | 50 EUR |
| 8 | nordlight | 24,693 | - |
| 9 | Ratzzz | 22,791 | - |
| 10 | liza | 18,019 | - |
| 11 | Pekka | 8,783 | - |
| 12 | orimatti | 8,451 | - |
| 13 | duvetpillow | 8,252 | - |
| 14 | zekiye | 6,548 | - |
| 15 | jaob | 6,543 | - |
| 16 | Makise | 4,590 | - |
| 17 | Tat999 | 4,336 | - |
| 18 | Elgreck | 3,953 | - |
| 19 | lucky | 3,931 | - |
| 20 | Djon06 | 3,747 | - |
| 21 | Андрей | 3,667 | - |
| 22 | anneli20 | 3,540 | - |
| 23 | Mandaryna1 | 3,455 | - |
| 24 | Антон | 3,422 | - |
| 25 | denkhelder86 | 3,333 | - |
| 26 | Ferhad | 2,961 | - |
| 27 | Анна | 2,517 | - |
| Place | Player | Points | Prize |
| --- | --- | --- | --- |
| 28 | PEPEL | 2,457 | - |
| 29 | vladinord | 2,279 | - |
| 30 | Bathy | 2,123 | - |
| 31 | nikk8875 | 2,110 | - |
| 32 | ГРИГОРИЙ | 2,096 | - |
| 33 | Seenoevil69 | 2,021 | - |
| 34 | Юрий | 2,012 | - |
| 35 | Александр | 1,996 | - |
| 36 | vasily | 1,984 | - |
| 37 | falzo10@virgilio.it | 1,782 | - |
| 38 | Saso | 1,628 | - |
| 39 | domo81xx | 1,577 | - |
| 40 | paschen | 1,548 | - |
| 41 | Britt042 | 1,506 | - |
| 42 | Debby | 1,471 | - |
| 43 | Boll | 1,387 | - |
| 44 | Noelia | 1,375 | - |
| 45 | svetik | 1,368 | - |
| 46 | Statik | 1,348 | - |
| 47 | kickio12345 | 1,311 | - |
| 48 | вера | 1,283 | - |
| 49 | STAFFOR | 1,260 | - |
| 50 | vladimir1954 | 1,258 | - |